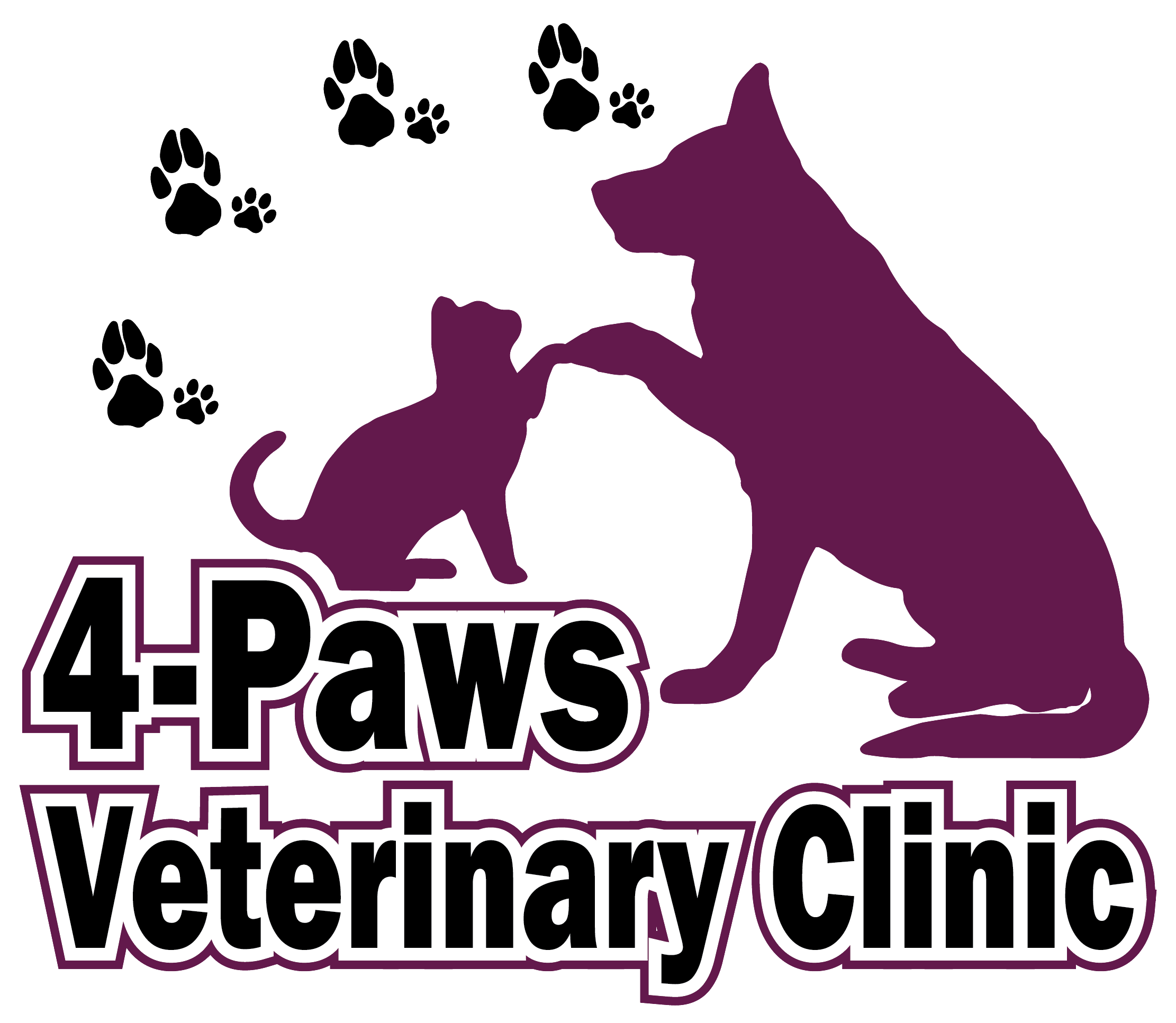 Your Pet's Wellness is Our Top Priority
We strive to provide the very best possible veterinary care to all our patients. We will work hard to provide a partnership between our clients and our veterinary health care team.
4-Paws is a full-service veterinary medical facility, located in Michigan. The professional and courteous staff at 4-Paws seeks to provide the best possible medical care, rehabilitation and dental care for their highly-valued patients.
Rehabilitation Services
The major goals in rehabilitation are to decrease inflammation and swelling, which cause pain, and to increase the range of joint motion, mobility, strength, and accelerate tissue repair.
Learn More
Monday: 9:00am – 5:00pm
Tuesday: 9:00am – 5:00pm
Wednesday: Closed
Thursday: 9:00am – 5:00pm
Friday: 9:00am – 5:00pm
Saturday: Closed
Sunday: Closed